The Better NZ Trust has been #LeadingTheCharge throughout New Zealand since January 2015.
We work to educate New Zealanders in what can be done at an individual and corporate level to adopt zero carbon renewable energy technology.
"We'll Give You the Facts, and Let You Decide"
Thus far our programme has been incredibly varied – ranging from visits to schools and arranging local events to working closely with University researchers and relevant Government departments.
Before Covid our Annual Road Trip was a massive undertaking for the Trust, taking EVs to many major and minor locations in New Zealand and offering rides and drives to interested parties.
We are a registered charitable Trust; registration CC55076.
What We Are Not
We are politically agnostic. Our volunteers have a broad range of political stances.

Nor an owners' association as such

And we do not sell cars

We do not, as a whole, favour any particular automobile brand. We will work with and support any dealer who is willing to invest time into selling plug-in electric vehicles.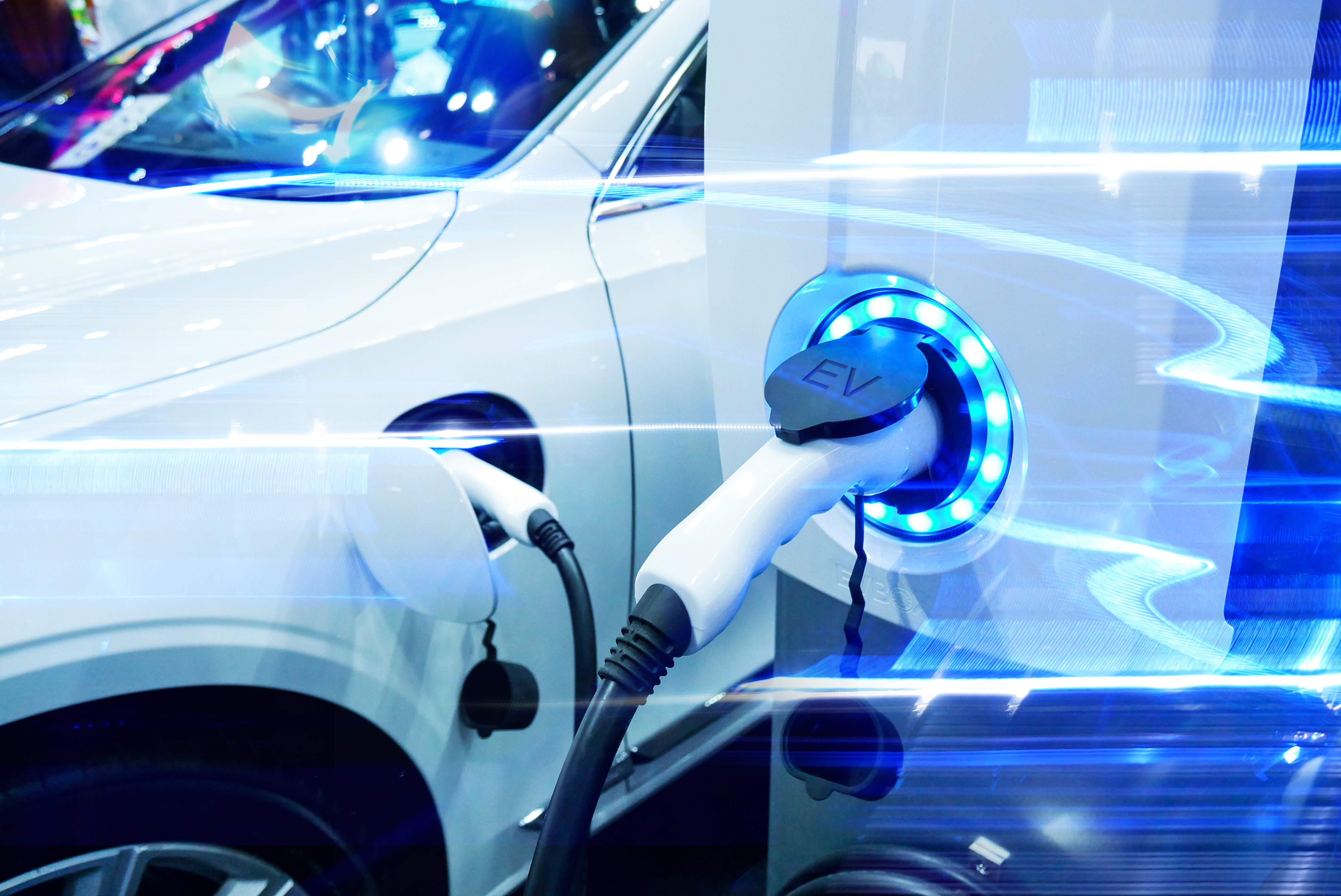 ---
Our Vision
To create environmental, financial and health benefits for all New Zealanders through education and outreach. We are assisting in the adoption of zero-carbon renewable energy technologies.
Championing sustainable initiatives for a better future for all of New Zealand is at the core of all that we do.
---
Our Mission
The Better NZ Trust's main focus is the #LeadingTheCharge campaign. As ~20% of New Zealand's greenhouse gas pollution is caused by the transport sector, we believe that transitioning away from fossil-fueled vehicles into electric vehicles will make a huge impact on our country's zero-carbon policies.
In addition, this transition will benefit NZ's economy by reducing our dependence on imported fuels and utilising our home-grown green electricity.
---
Our Volunteers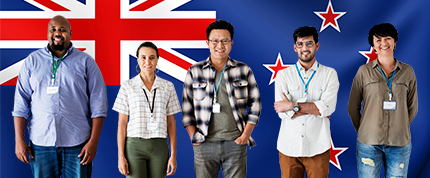 Our organisation is dependent on our people. Electric vehicle (EV) enthusiasts volunteer their time to help us promote the uptake of electric vehicles in the towns and cities of New Zealand.
In each region, we support a Champion amongst the volunteers to rally support from their wider neighbourhood. These people truly are champions as they spend their own time and energy to help. They are also knowledgeable about EV, many of whom have been pioneers in the cultural shift to electric-powered transport. Volunteers can sign up on this website, and we will put them in touch with their local champion.
---
Our Trustees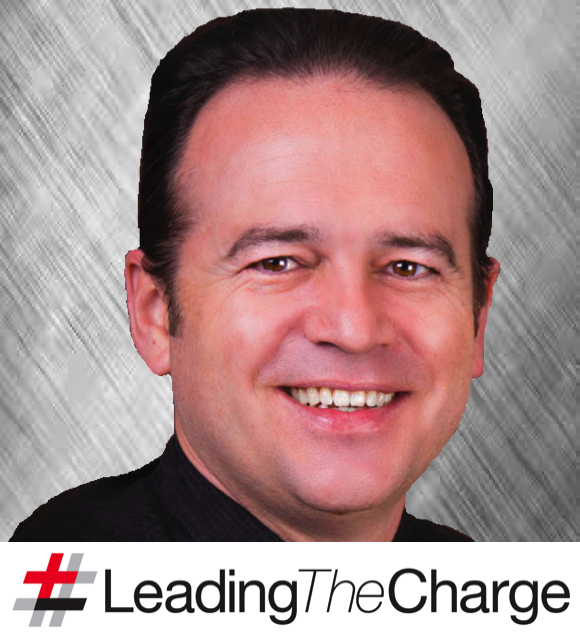 ---
Major Events
Every year the Better NZ Trust puts on two nationwide events:
International Drive Electric Week
For 9 days in September, New Zealand joins the USA and other countries by hosting EV Awareness events in provincial towns and cities.
The original Drive Electric Week grew out of an idea by Plug-in America in 2011, when a National Plug-In Day was devised to bring attention to EVs. DEW was a celebration to raise awareness of the many and varied benefits of all electric (BEV) and plug-in hybrid (PHEV) cars.
NZ wanted to join in - hence the International preface to the title - and the US was only too happy to have us advocating for a change to electric transport. Before Covid we did many EV events during this week, all over the country, but since 2019 few events have been scheduled.
in 2022 the dates are set at 23rd September to 2nd October.
EV Road Trip
Since the inception of the Better NZ Trust, we have organised an annual road trip usually from Cape Reinga to Bluff in a convoy of EVs, stopping frequently to hold EV events at various places, where we would invite those interested in EVs to come along for a chat.
The original Road Trip in 2015 was organised by Trustee, Steve West with Dee West and Carl Barlev in two Tesla Model S vehicles, with no charging infrastructure anywhere in the country. Utilising Carl's ability to find electricity in milking sheds and at motels they traversed the entire country. It was a chance to prove that EVs could handle long distances.
Now, thanks to Steve developing the ChargeNet network, we feel that this has well and truly been proven. Charging infrastructure is now ubiquitous throughout New Zealand and thanks to the efforts of infrastructure providers and more choice in vehicles, the annual Road Trip is no longer the pioneering adventure that it once was.
However, it's still a chance for the Trustees, Champions and EV enthusiasts to travel together, promoting EVs and having fun. In Covid times we have scaled back such trips to smaller loops, and have developed them into EV holidays, where everyone pays their own way, but we meet up for chats, lunches and evening meals whilst traversing our great Kiwi country.
Watch out for new trips in our EVENTS calendar.
Minor Events
Our regional champions organise regular local events to educate and promote Electric Vehicles to the general public or specific groups and to encourage EV owners to meet. These are also advertised on our Events calendar.
---
Sponsors
The most valuable resources for #LeadingTheCharge are the owner-drivers and enthusiasts who make this community work. There are too many to list individually, but you will see their names on various pages as ticker tape.
But we also are indebted to the various companies and organisations for donating services or money to help operate the Trust. The list of our larger sponsors can be found here. There are many more organisations that help us in smaller ways to whom we are equally grateful.
---
Thank you so much for your support, we are excited to continue our work and to meet more people who are as excited as we are about a Better NZ for all of us.