Tag: Statistics
The steep decline in China's NEV sales continues and it is accelerating. Preliminary results for October indicate 48% fewer deliveries than in October 2018; even October 2017 was higher.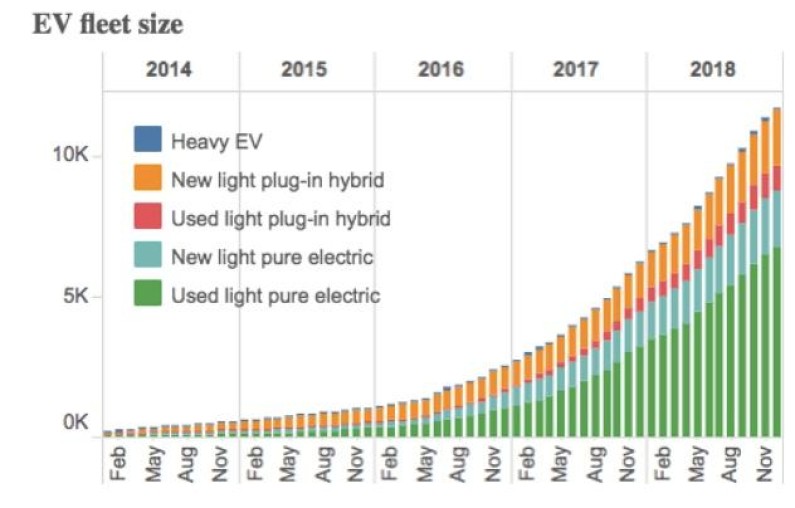 NZ EV Registrations: Just Shy of 12K mark Figures released yesterday by the Ministry of Transport have final numbers of electric vehicles registered in NZ as of 2018 year-end at 11,748.…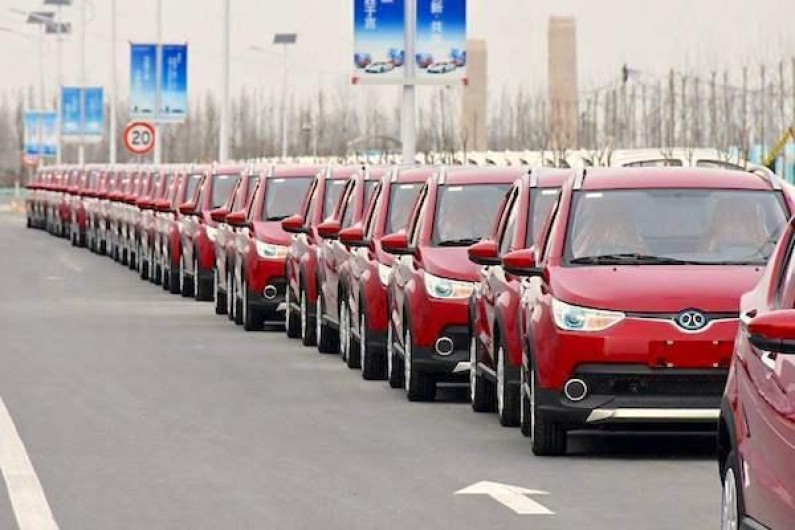 June's EV figures are currently being released around the world and as we're at the half-way mark of 2018, it's a good time to check on EV Growth progress.